I'm getting married.
That phrase is still echoing in my ear every time I say it. While I try to keep my personal life outside of this sphere, I think it is important to share so you know why my Instagram presence has cut down significantly. My fiancee, Max, and I have been planning nonstop for our March 15th nuptials. While we originally played around with the idea of getting married on my 30th birthday, Max and I instead opted to wait until the following day. This is significant to me being my mom and stepdad, who are celebrating 18 years of marital bliss this year, got married the day after her birthday as well.
I knew I wanted something connected to Old Hollywood and Max, as dear as he is, readily allowed my to choose our wedding venue. So, I went for The Little Church of the West: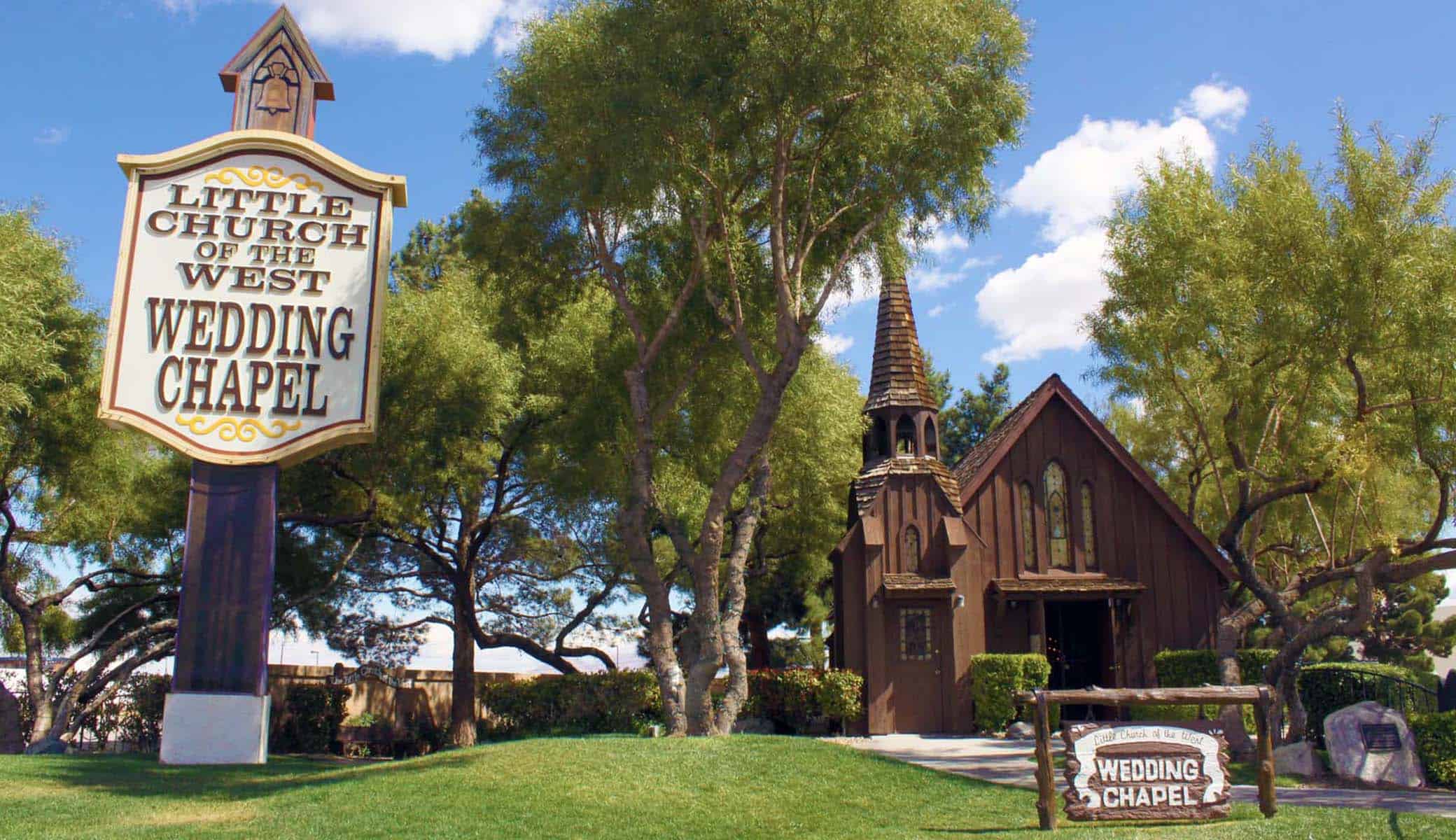 The Little Church of the West was the planned location for Betty Grable's marriage to Harry James, but because the press were swarming, they ended up getting married across the street.
But the venue has hosted its fair share of celebrity weddings, including:
Deanna Durbin and Felix Jackson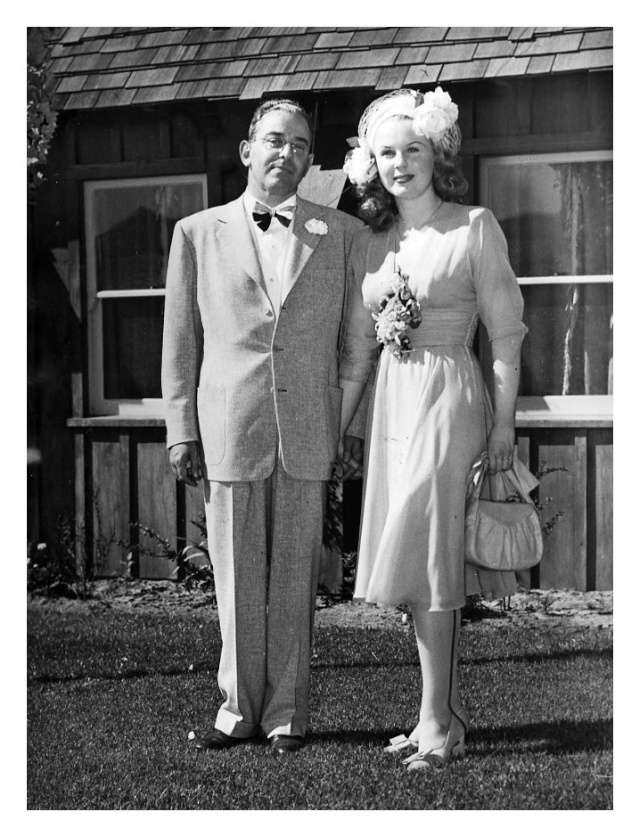 Zsa Zsa Gabor and George Sanders
Fernando Lamas and Arlene Dahl
Judy Garland and Mark Herron
And of course, it was mostly famously featured in Viva Las Vegas as the wedding venue of Ann-Margret and Elvis.
A few other things about our venue:
It opened its doors in 1942
It is the oldest building on the Las Vegas Strip and the building has been moved three times through the years. This means I'm getting married in the exact same building, just at a different location.
It is on the United States National Register of Historic Places – the only location on the Vegas Strip to have this distinction
The support we have received has been overwhelmingly positive. As most of you know, I have a five-year-old son who means the world to me. He absolutely adores Max, and I couldn't think of anything better than that. I've also had a few people ask me about our registry which is available by clicking here.
Next post is about my dress and the inspiration behind my decision. I look forward to squealing in excitement with all of you!
Lots of Love,
April